Vem Solutions is an Italian company that has been operating for 50 years in R&D and design, development, and production of hardware, software, and telematics platforms for data ingestion, including through its subsidiaries Vem Technology (Icom ODD – Bulgaria), Minipuls (Bulgaria) and BluTech (China).
A company specializing in the production of electronic systems for the Automotive, Sports Car Racing, ICT, Industrial, Telecommunications, Defense and Aerospace markets. The ability to design, develop and produce hardware, firmware and software for cutting-edge technology solutions in the field of electronic systems and satellite telematics has allowed strategic positioning in the target markets.
Vem Solutions has, in addition to a considerable technical background, controlled environments, cutting-edge technologies, layout, and organizational models that are the result of experience and optimization acquired over time.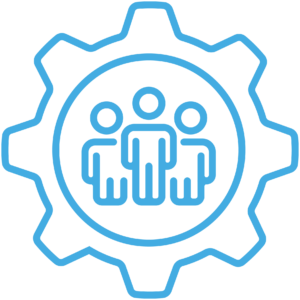 Strong skills
Expertise in electronic and IT engineers, Big Data analysts and architects, technicians, and specialized operators
Dedicated project teams
Composed of developers and Data Scientists for the vertical development of IT platforms for data and information management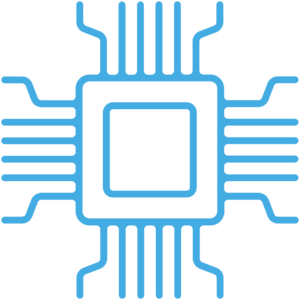 Automated lines
For the assembly of SMD components and assembly lines for PTH components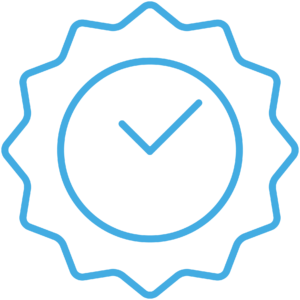 Test systems
ICT and functional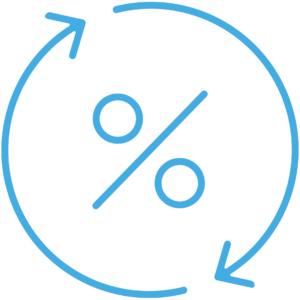 Production capability
Flexible and scalable according to customer needs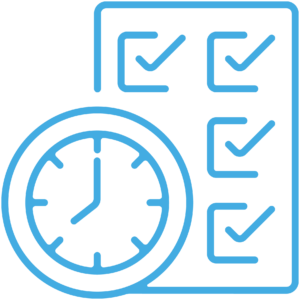 180.000 pieces/hour
SMD component assembly capability
On 13 October 2020, the merger by incorporation of Cogema into VEM Solutions is completed, expanding the industrial capabilities of the Group which can now boast a production plant in Italy (Venaria Reale), one in Bulgaria, one in China, one in Tunisia (production partnership) and a purchasing center for an advanced supply chain in the research and development of new purchasing areas for electronic components.
The goal is to focus not only on high-end electronic production but to take full advantage of the synergies with the production facilities present at an international level to compete even on large volumes.
Italy
China (Blutech)
Bulgaria (Asel)
Tunisia (Nextplast)
Italy
With a production plant in Venaria Reale (TO) and controlled environments and cutting-edge technologies, we provide adequate production capacity and flexibility to support assemblies capable of activating high mix / low volume, up to large industrial productions.
An important experience in manufacturing, assembling, and testing electronic products with complete PCBA and box building capabilities. Innovative SMT lines limit manual work and allow you to provide speed in production and precise positioning of components.
China (Blutech)
Bulgaria (Asel)
Tunisia (Nextplast)