Vem Solutions is an innovative company that seeks to anticipate the technological evolution and future challenges of the "smart world" that is forming around us.
With 50 years of experience in EMS (Electronic Manufacturing Services) and LBS (Location Based Services), Vem Solutions is able to design customized solutions based on customer specifications, providing the expertise of specialized engineers and technicians oriented to consulting and problem-solving.
Vem Solutions oversees the entire value chain thanks to a vertically integrated internal process, thus responding to market needs through a flexible, scalable, and modular offer.
Ensuring impeccable quality, a sustainable cost, and precise and timely planning are fundamental aspects that have always distinguished the company. Vem Solutions is the result of 50 years of developing and fine-tuning processes and best practices through a daily commitment to improving its operations.
VEM Solutions has a production plant in Italy (Venaria Reale – Turin), one in Bulgaria (production partnership), one in China, one in Tunisia (production partnership), and a purchasing center for an advanced supply chain in the research and development of new purchasing areas of electronic components.
In this way, it can meet the needs of high-end electronic production, but fully exploit the synergies with production facilities in Bulgaria, China, and Tunisia to compete even on large volumes. Therefore, an advanced electronic manufacturing pole maintains governance and firm roots in our country.
Thanks to the numerous consolidated partnerships with Italian universities and research centers, and the relationships that have linked us for some time with national trade associations, we can create constantly added value to all projects and orders implemented for our customers.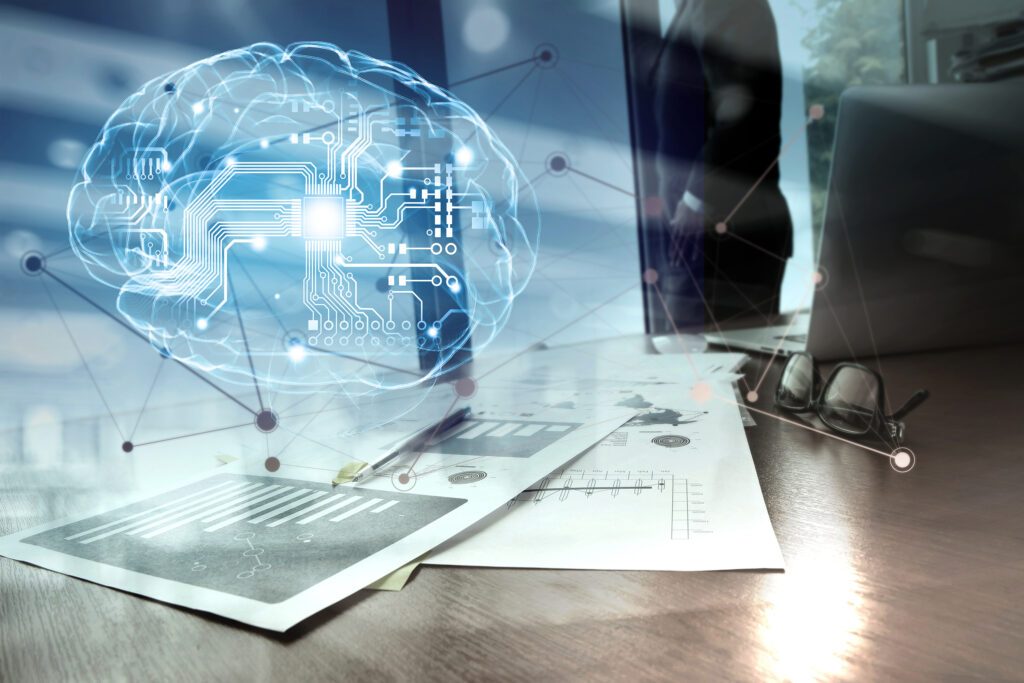 Vem Solutions offers dedicated facilities and qualified personnel for the rapid and profitable development of high-quality products and services as well as for the evaluation of new projects by experts.
We have an approach oriented towards Total Quality Management and the certifications obtained demonstrate our commitment to comply with internationally recognized quality standards (ISO 9001: 2015, IAFT 16949 for the manufacturing area).
The Quality Management process can guarantee a product service that fully satisfies the customer's needs, respecting the standards, delivery times, and available budget.
Quality Management includes four main activities: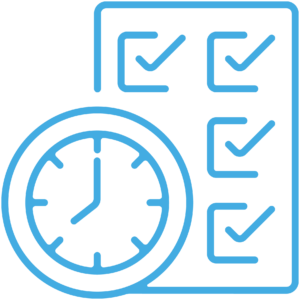 It identifies a set of standards and guidelines used to effectively plan, design, manufacture, and deliver the product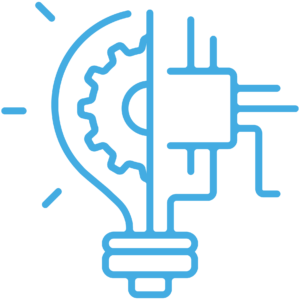 The organization is responsible for analyzing and improving business processes to ensure the best product quality

Continuous process control activities ranging from the incoming acceptance of raw materials to the validation of the finished product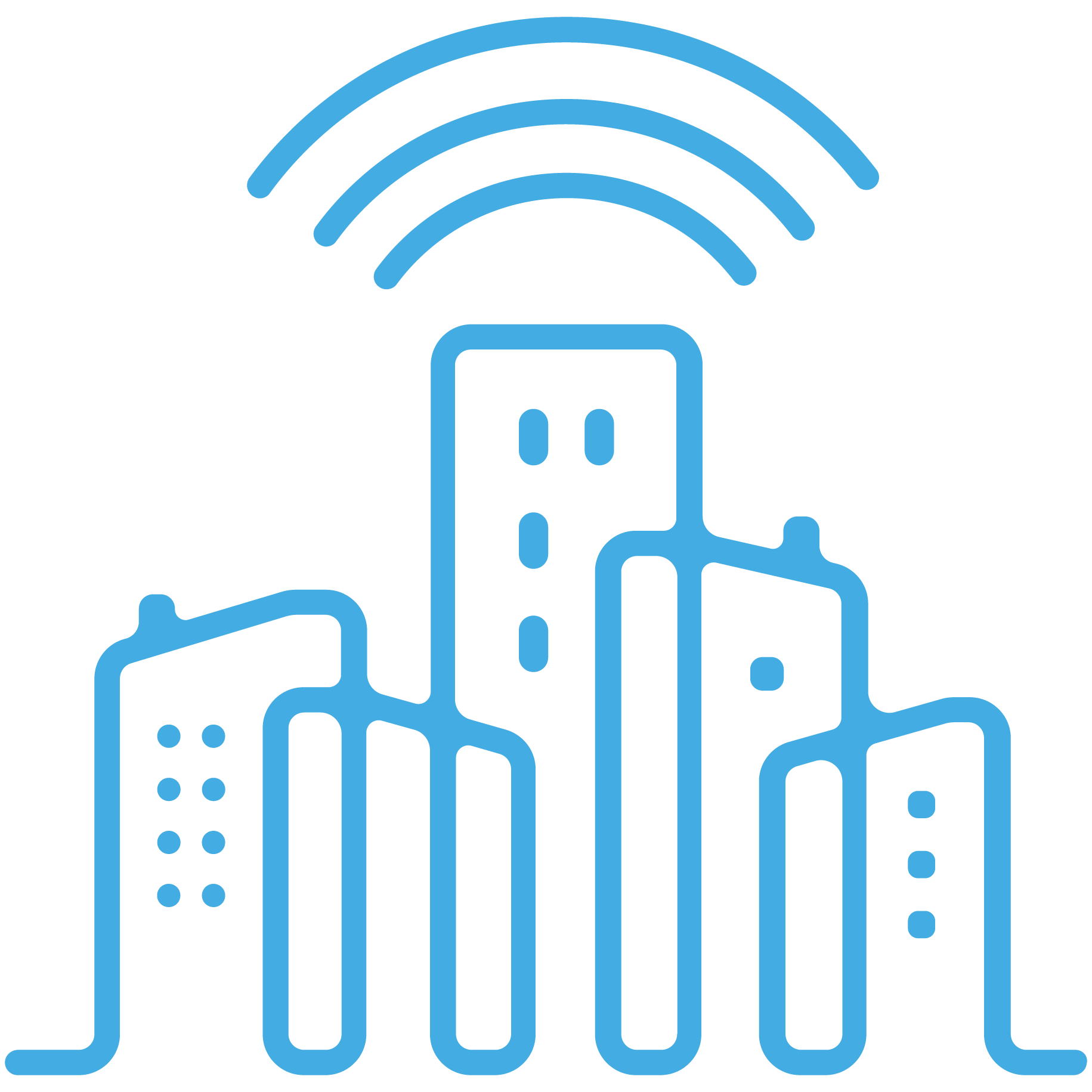 For deviation of processes or deviation from the Key Performance Indicators (KPI) corrective actions are made necessary for all defects that have occurred