Vem Solutions has always been synonymous with design, innovation, and experience in production, with a particular specialization in the development of satellite devices for the automotive market.
The range of products offered is characterized by cutting-edge technologies oriented towards safety and protection functions for the management of vehicles, fleets, and valuables.
With over 10,000 square meters of controlled environments and cutting-edge technologies, thanks to adequate capacity and flexibility, the Vem Solution can support assembly volumes dedicated to large industrial productions.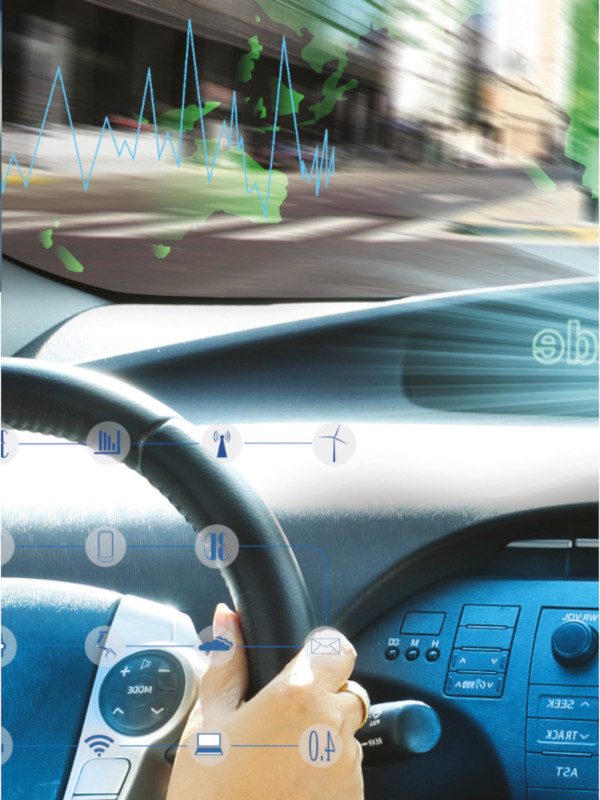 Automotive and Motorsport
We develop onboard satellite devices for the provision of safety, protection, and vehicle tracking services. We design hi-tech electronic systems for the electronic control of engine components, on-board control units, and energy recovery systems for racing applications (F1, Rally, Motorcycle).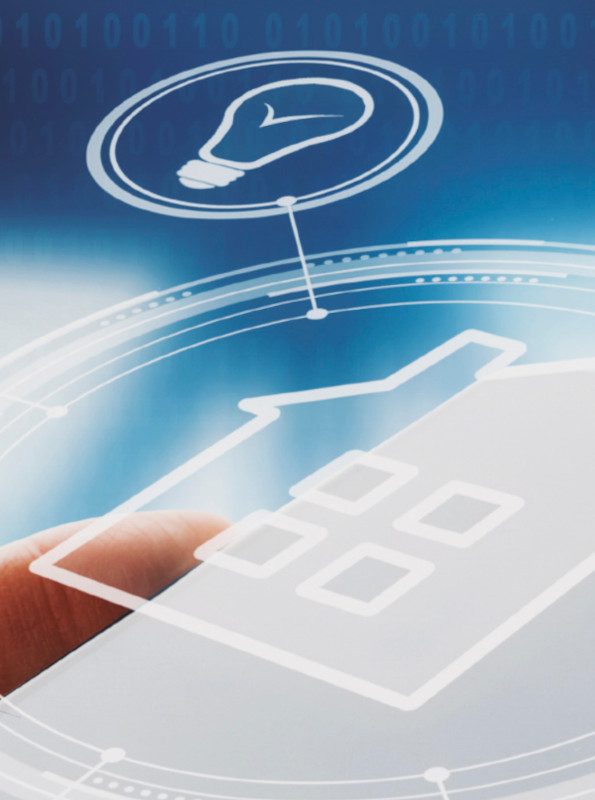 Realization of electronic systems for the control of components dedicated to the white goods industry for home & building automation applications and home automation systems related to communication and security, management, and saving of energy and telecommunications.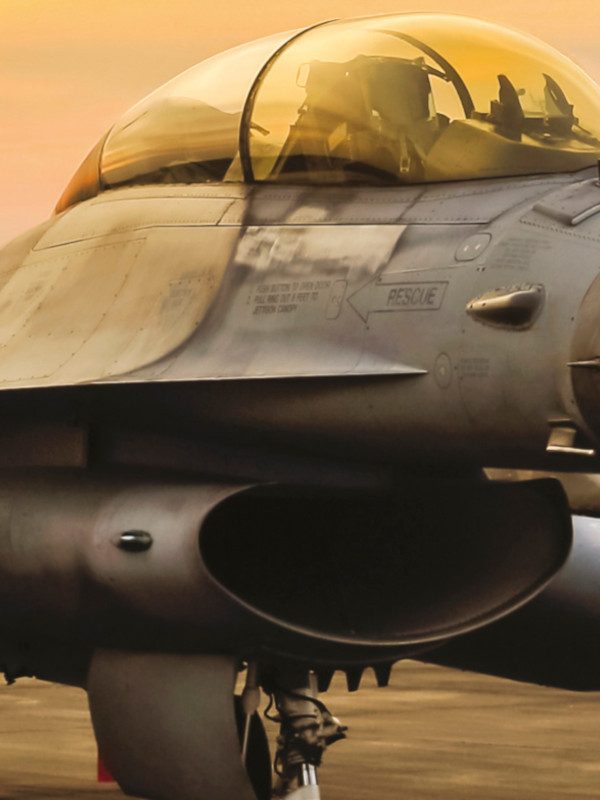 Over time, electronic control units have been developed and produced for the control of fixed and rotary-wing aircraft, for use on naval units, and radar systems. These are projects relating to the production of electronic control units with high technological complexity that observe strict quality standards, to guarantee high performance in terms of reliability and safety.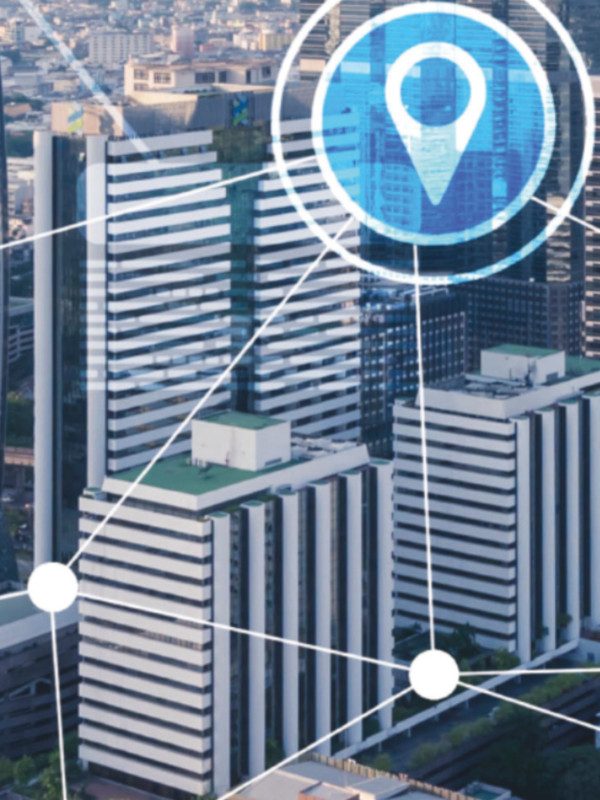 We produce electronic boards for the control of servers and IT devices (DSL modem, Energy metering, IP security gateway). We develop smart devices dedicated to the world of personal security and object location.